Gallery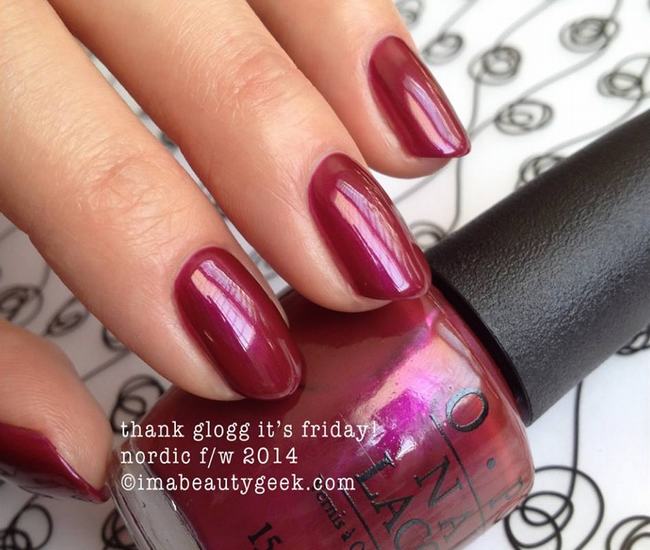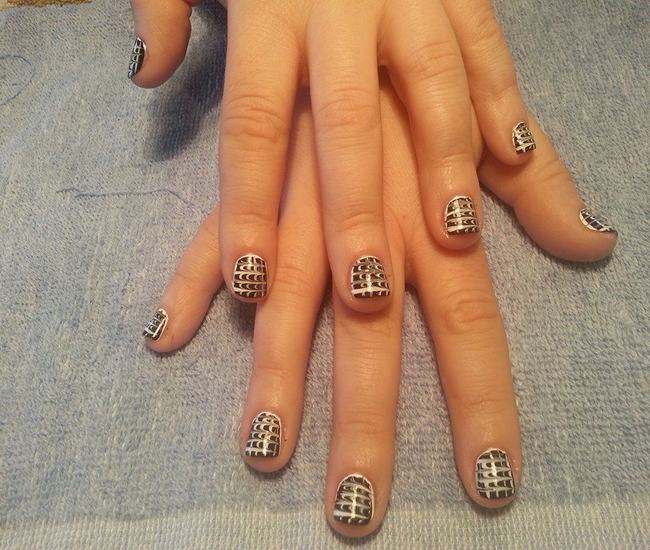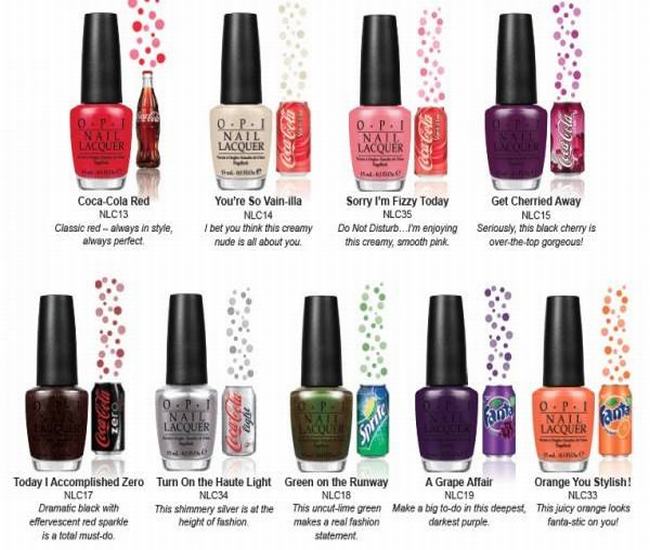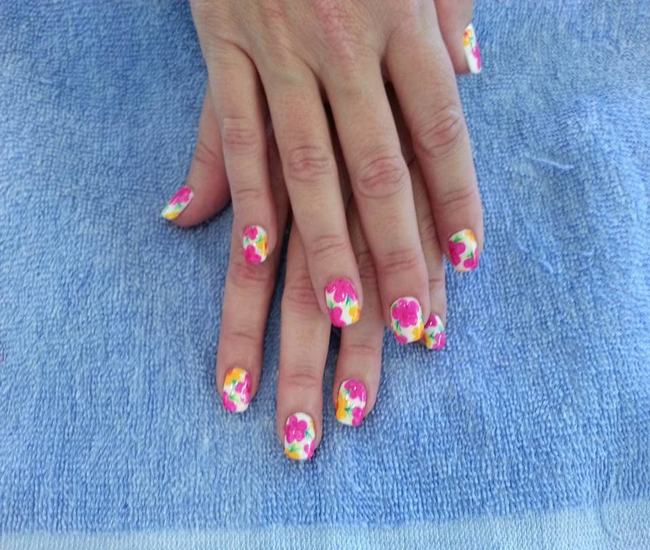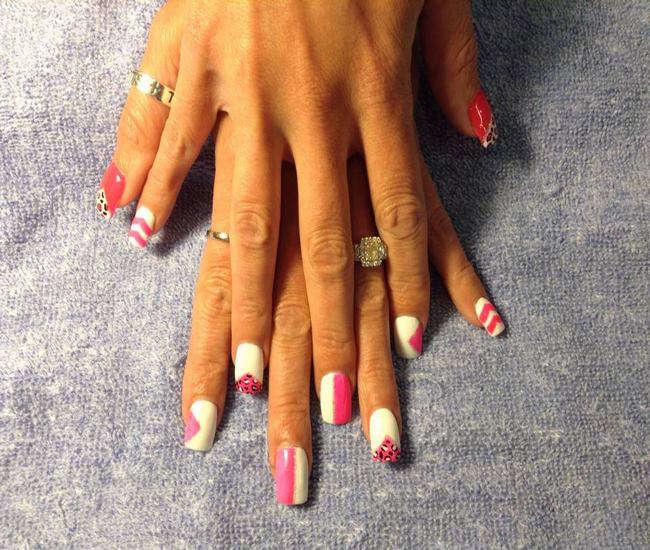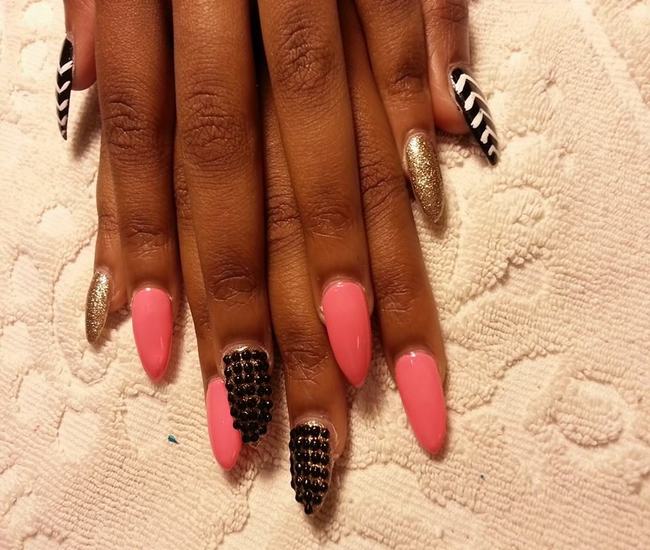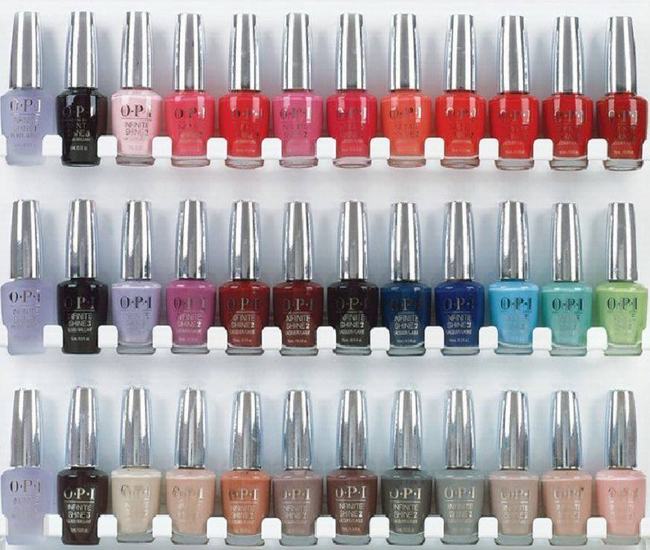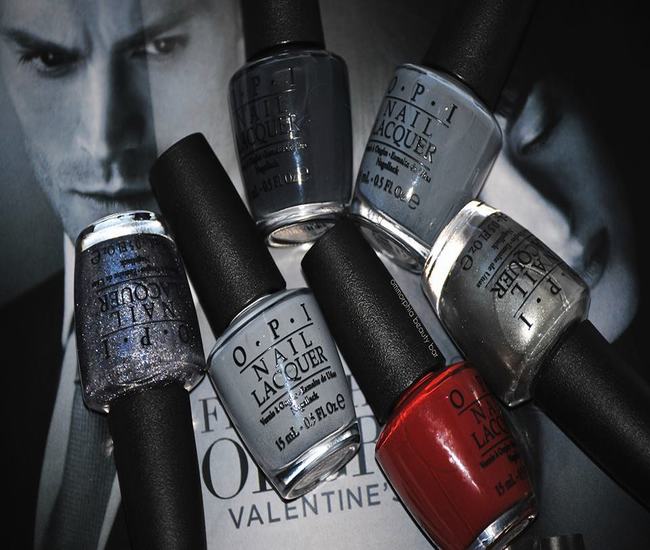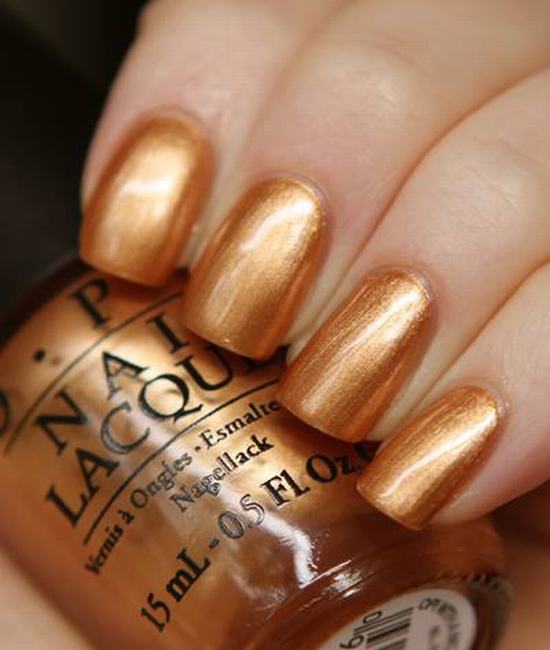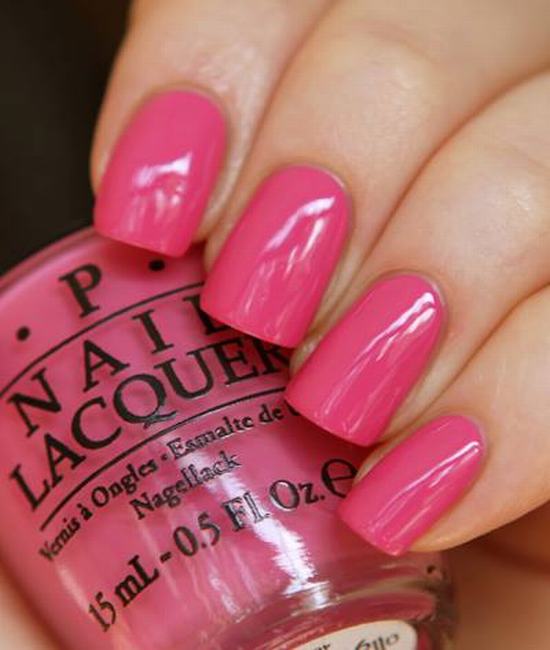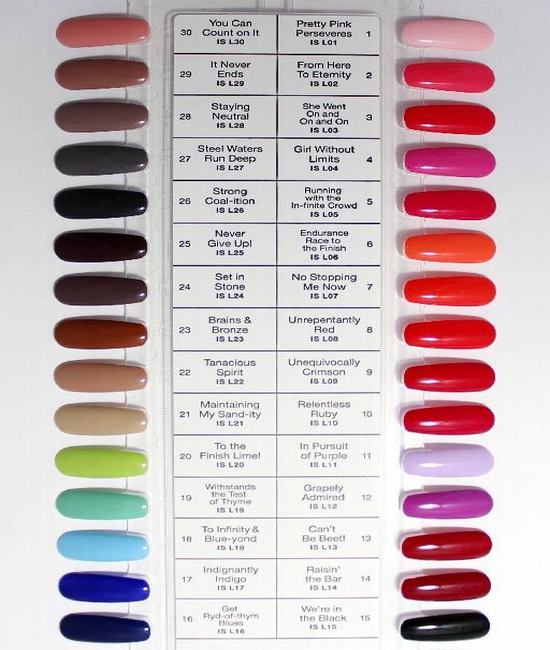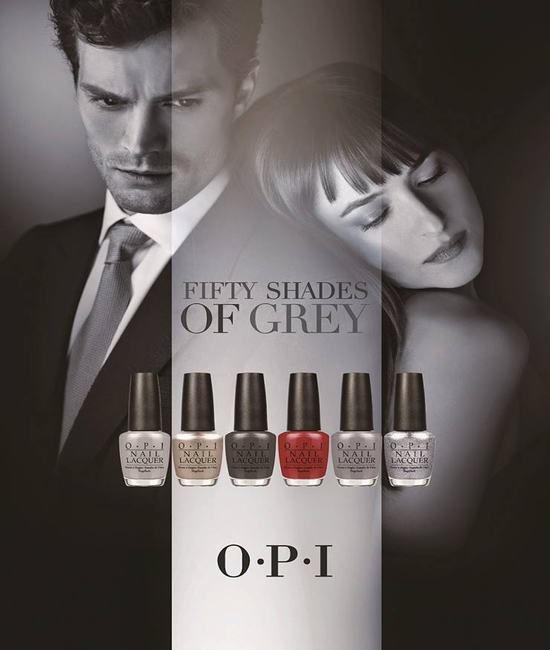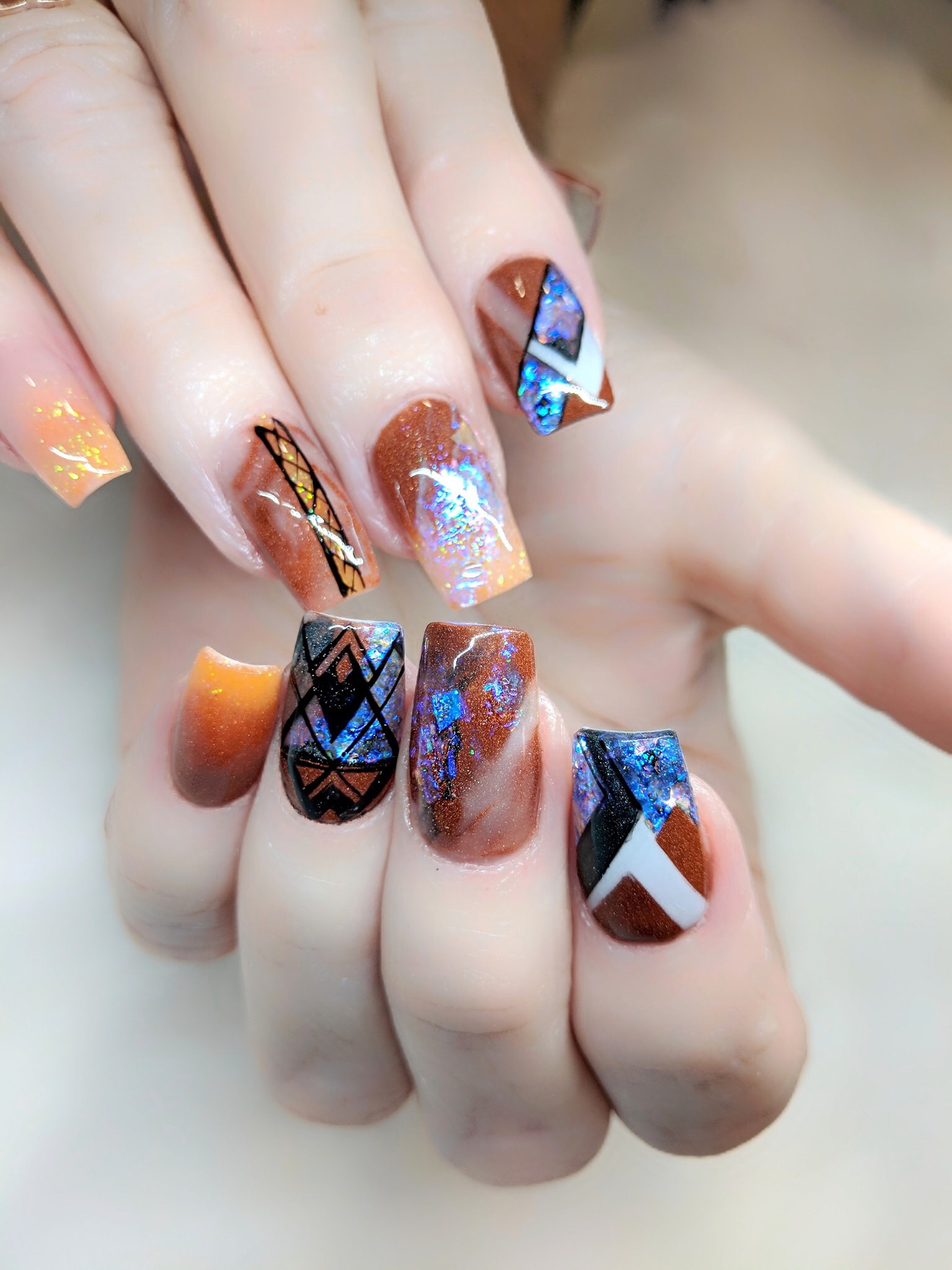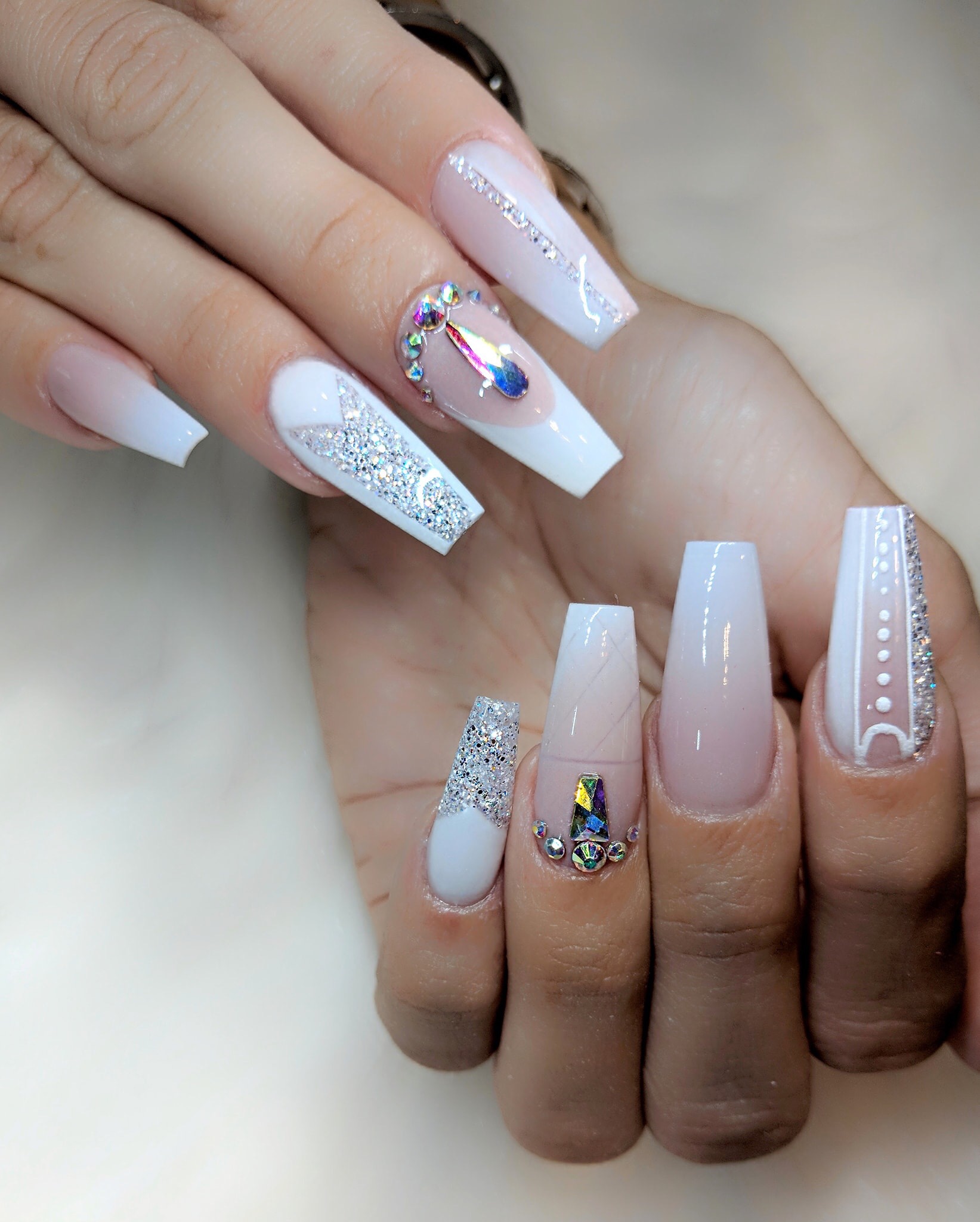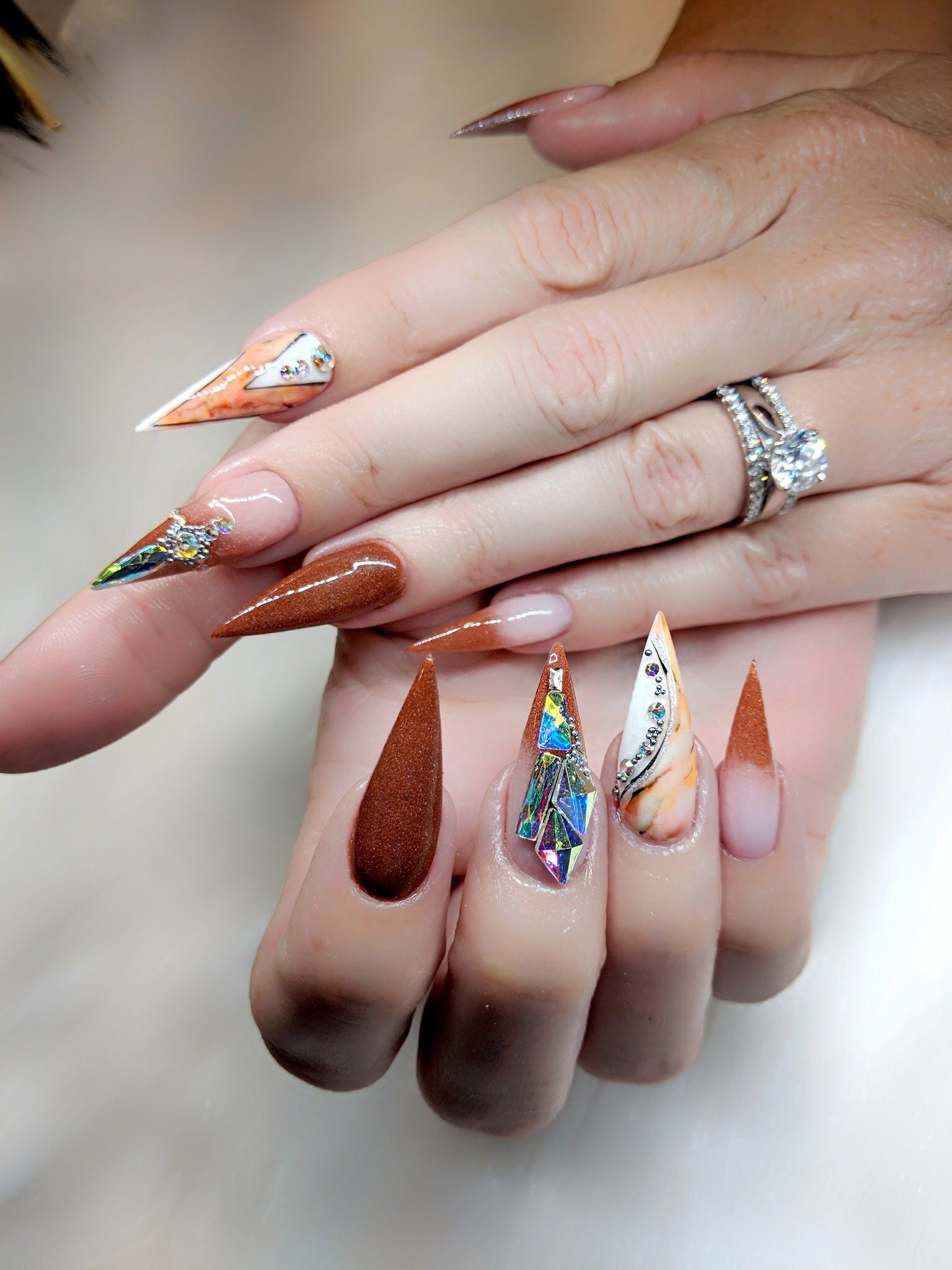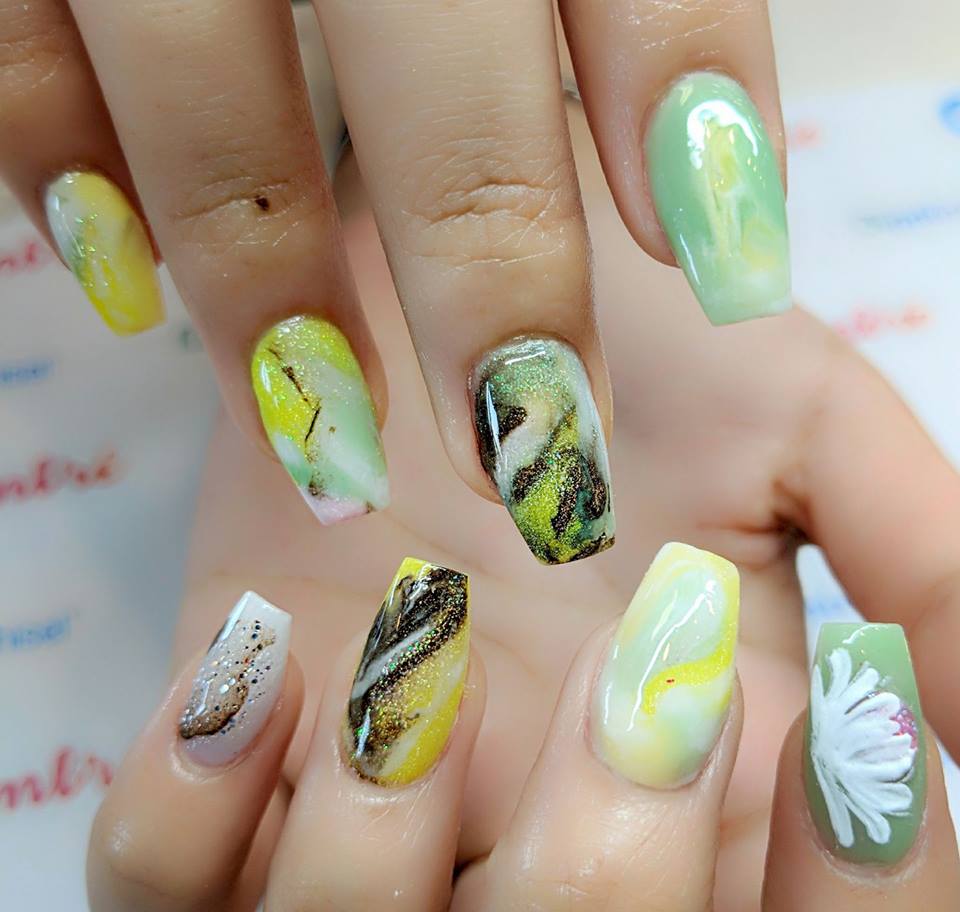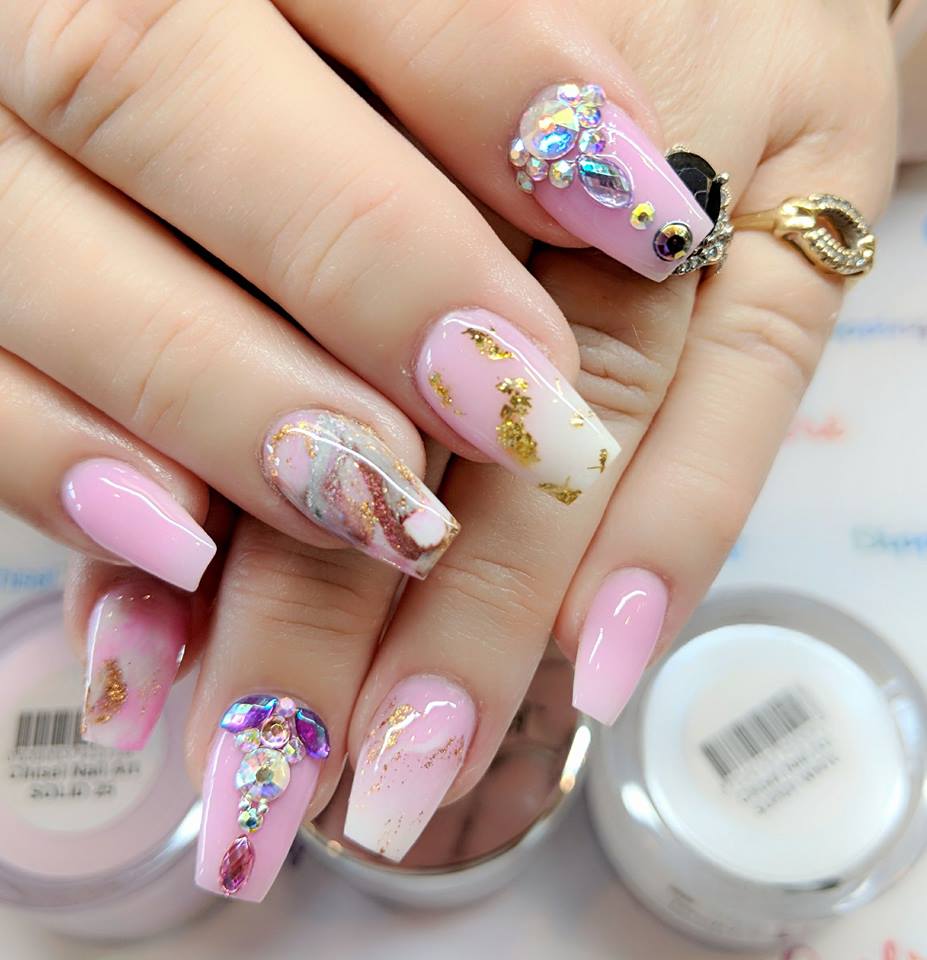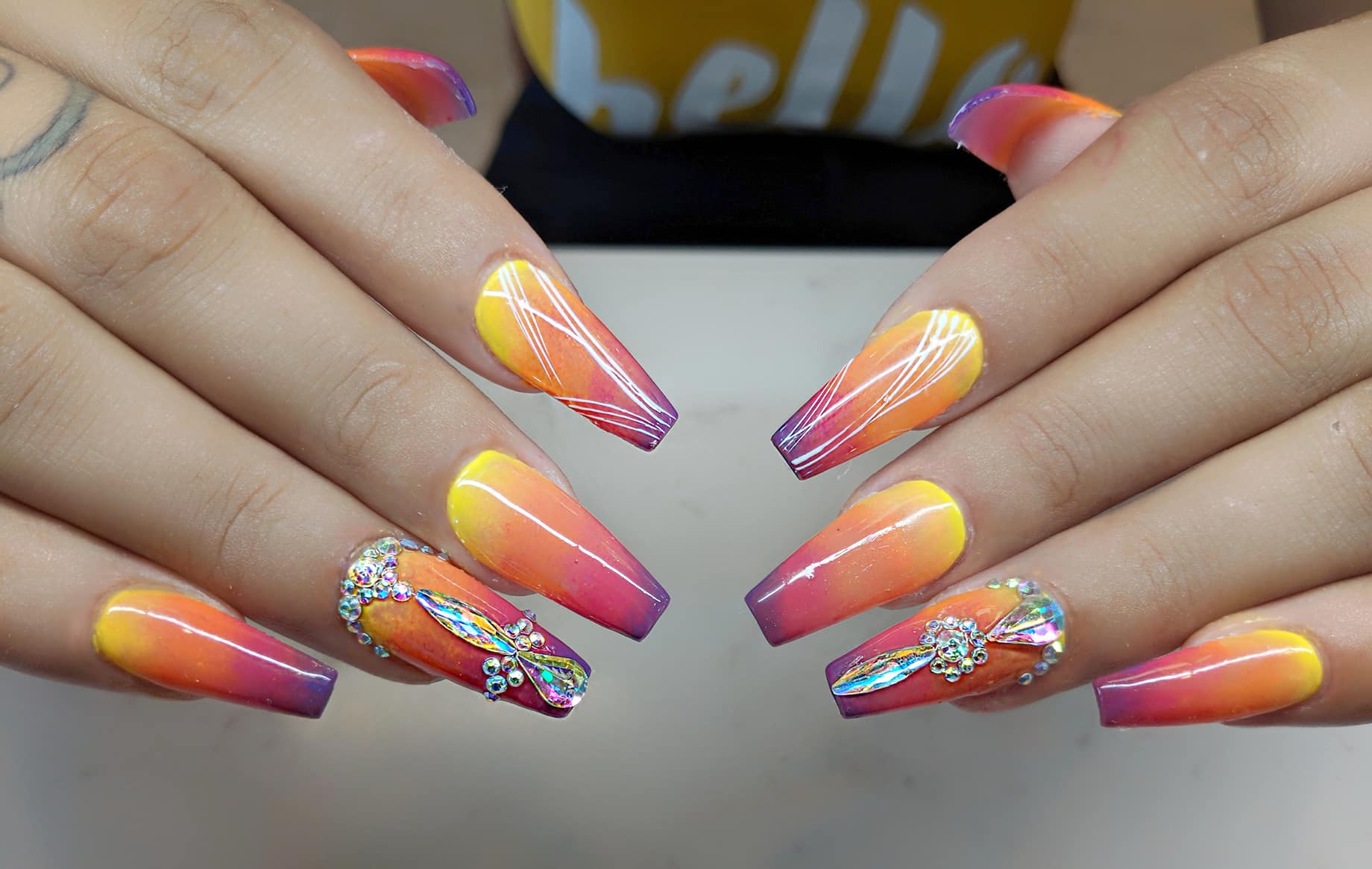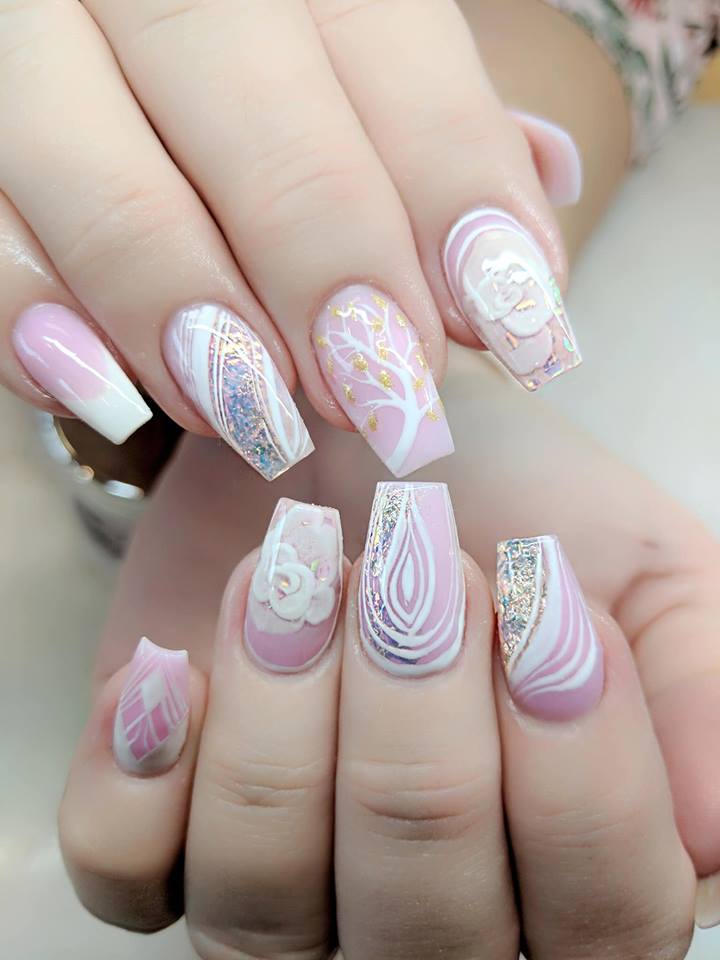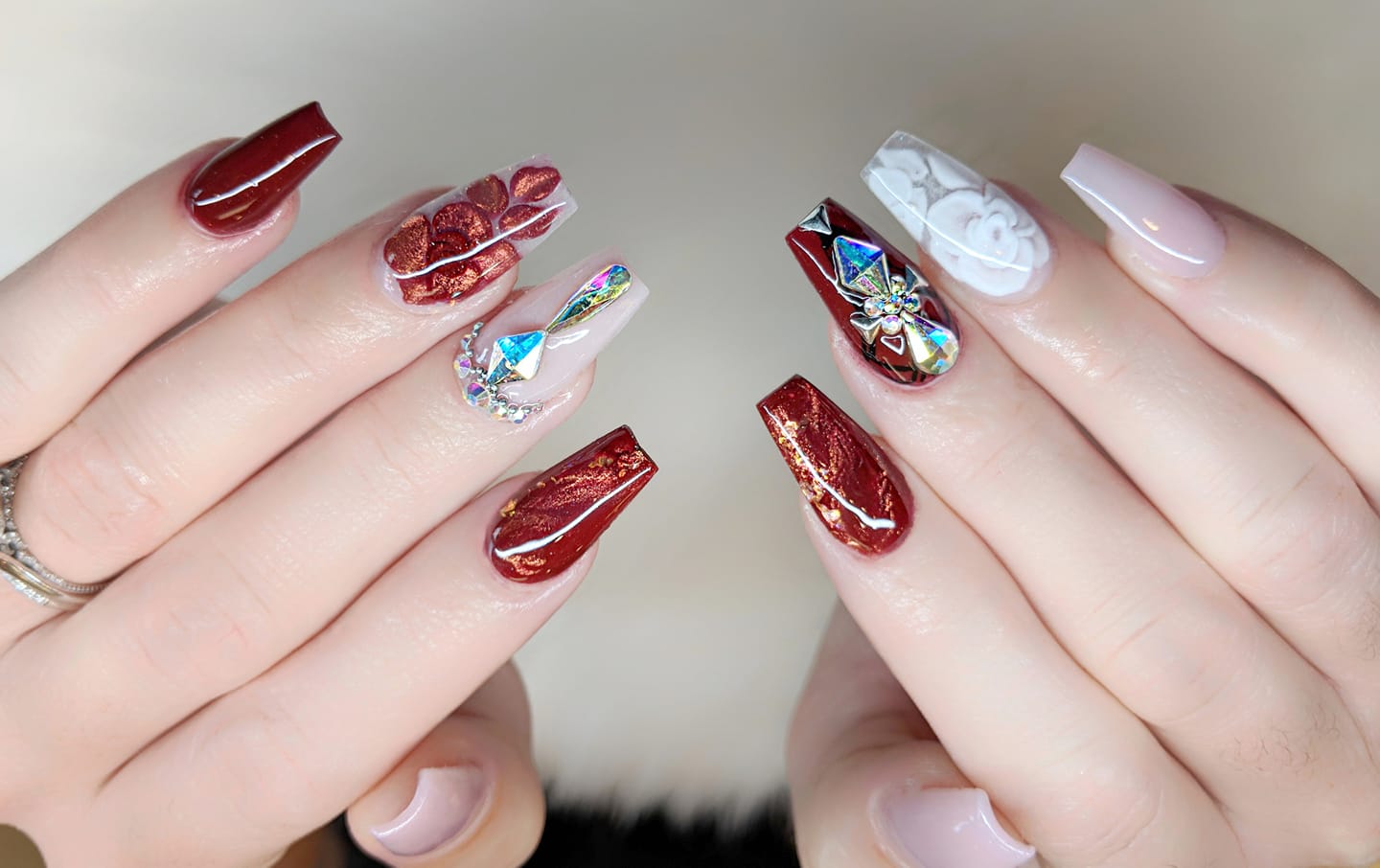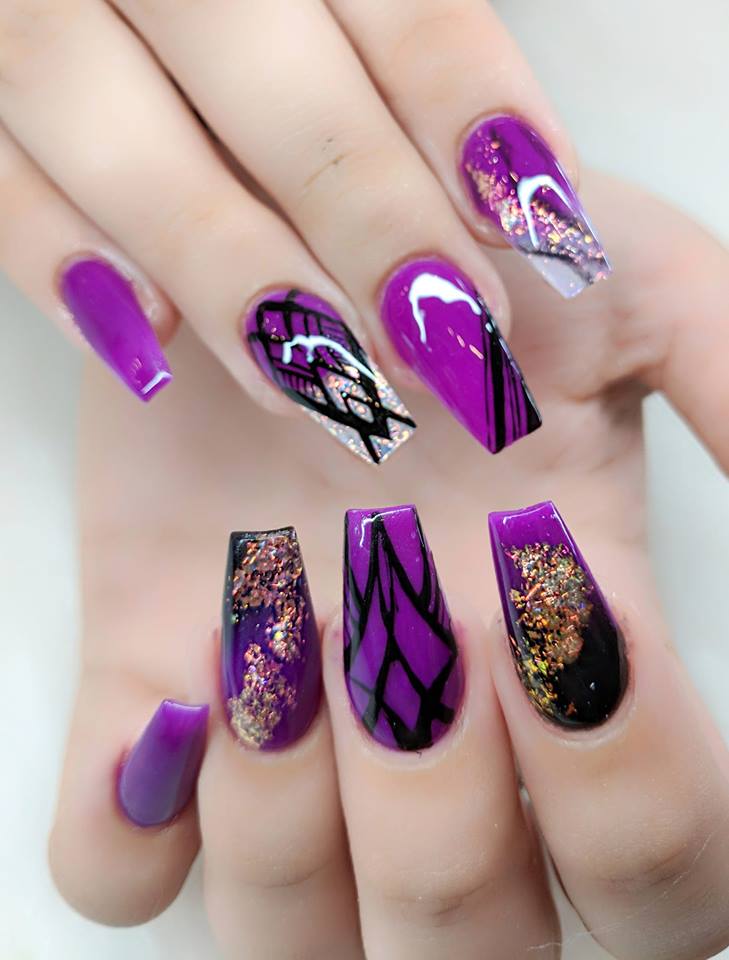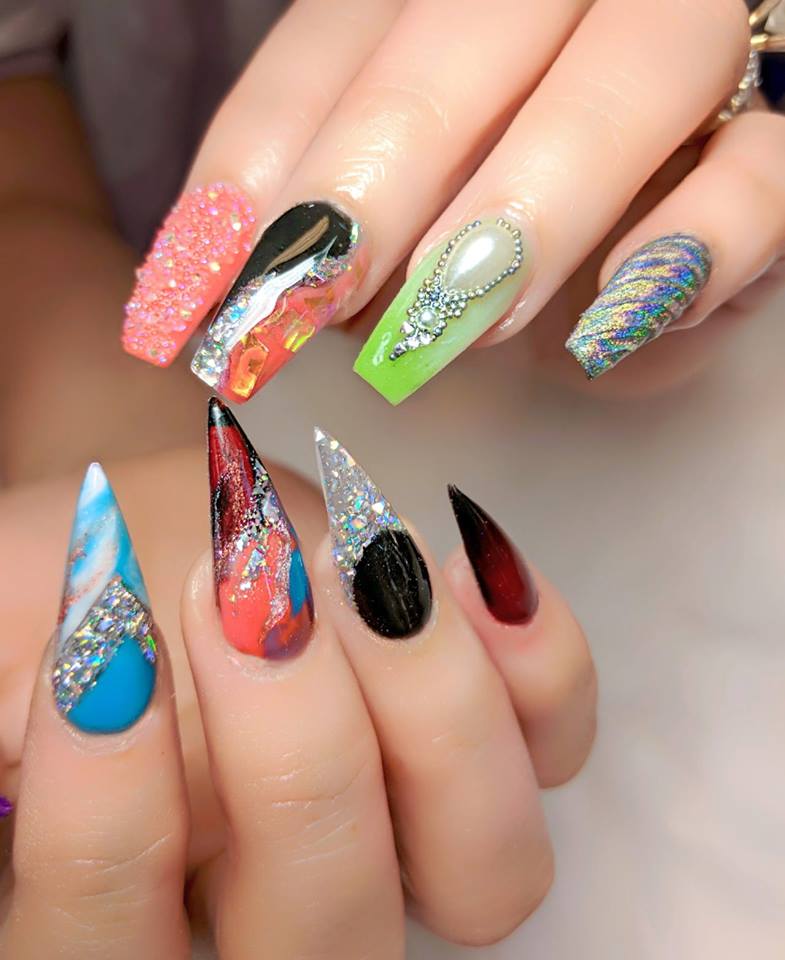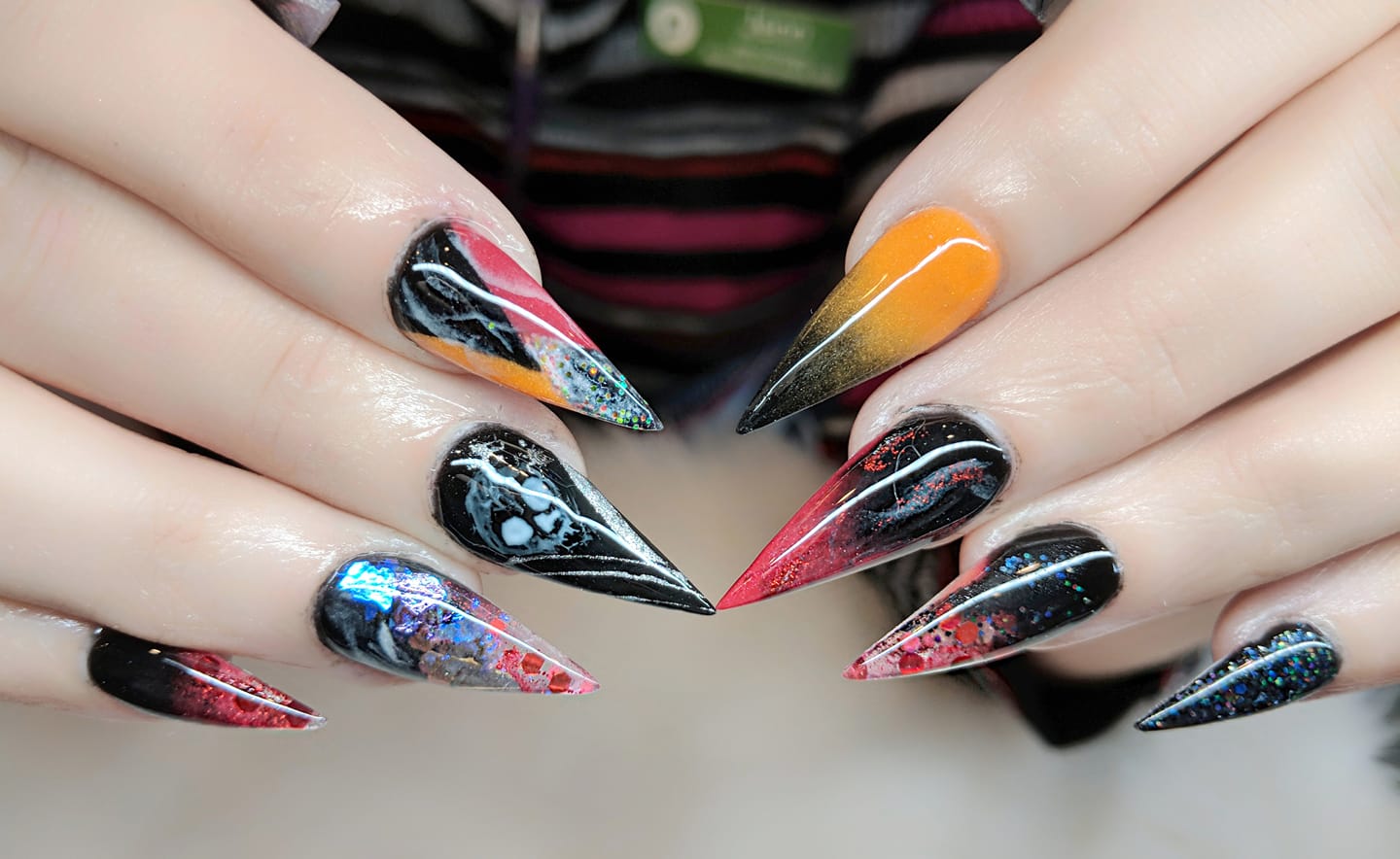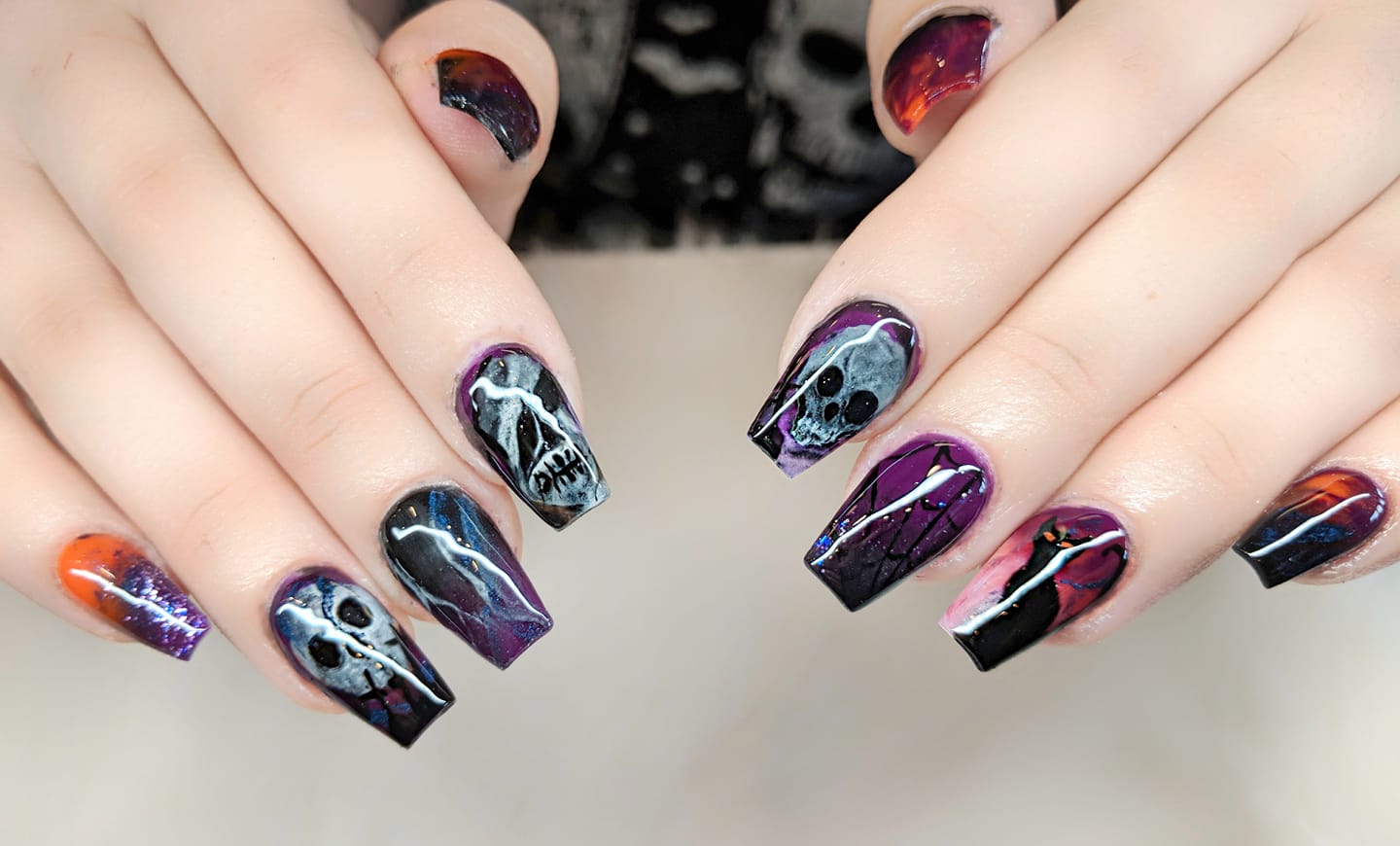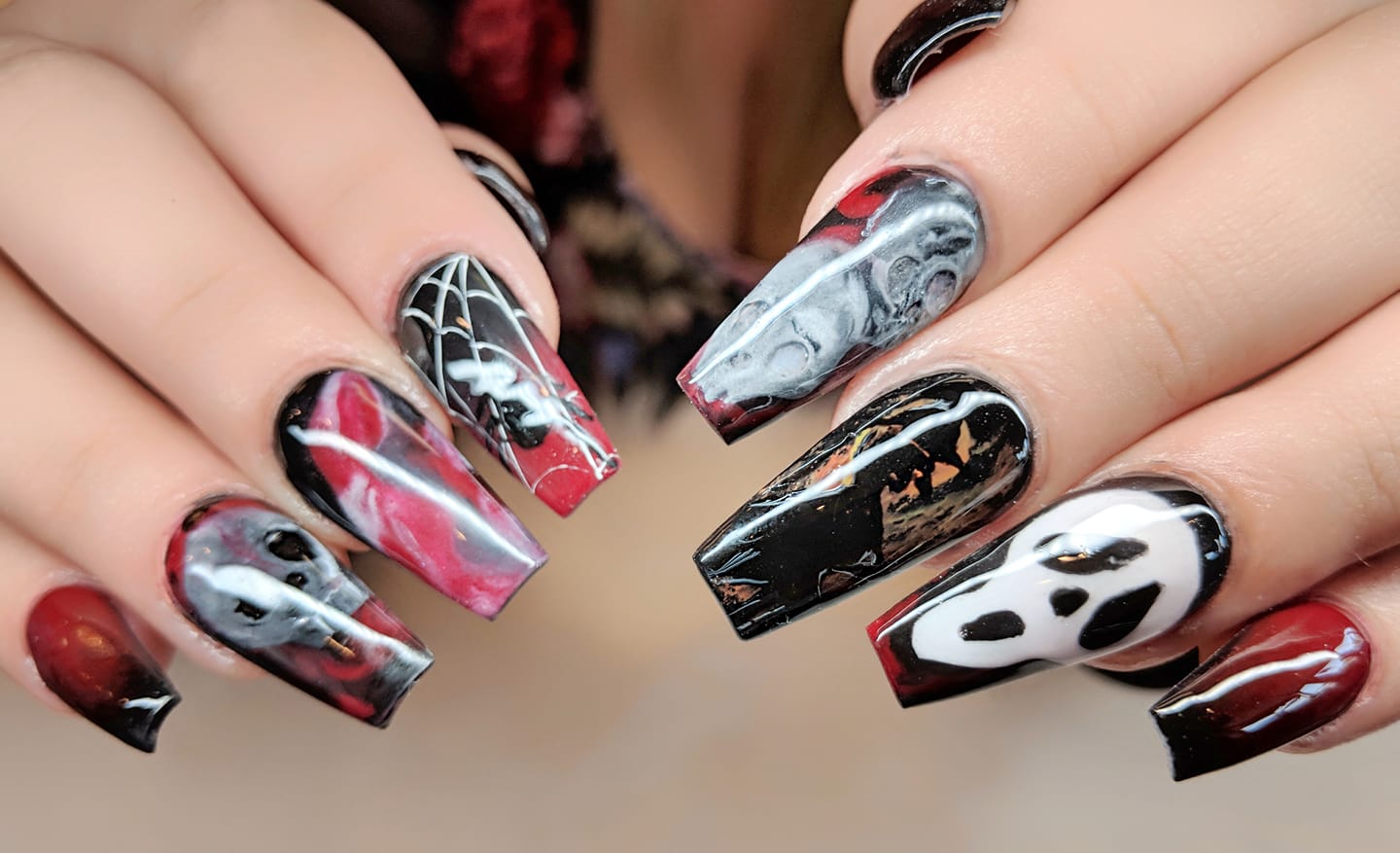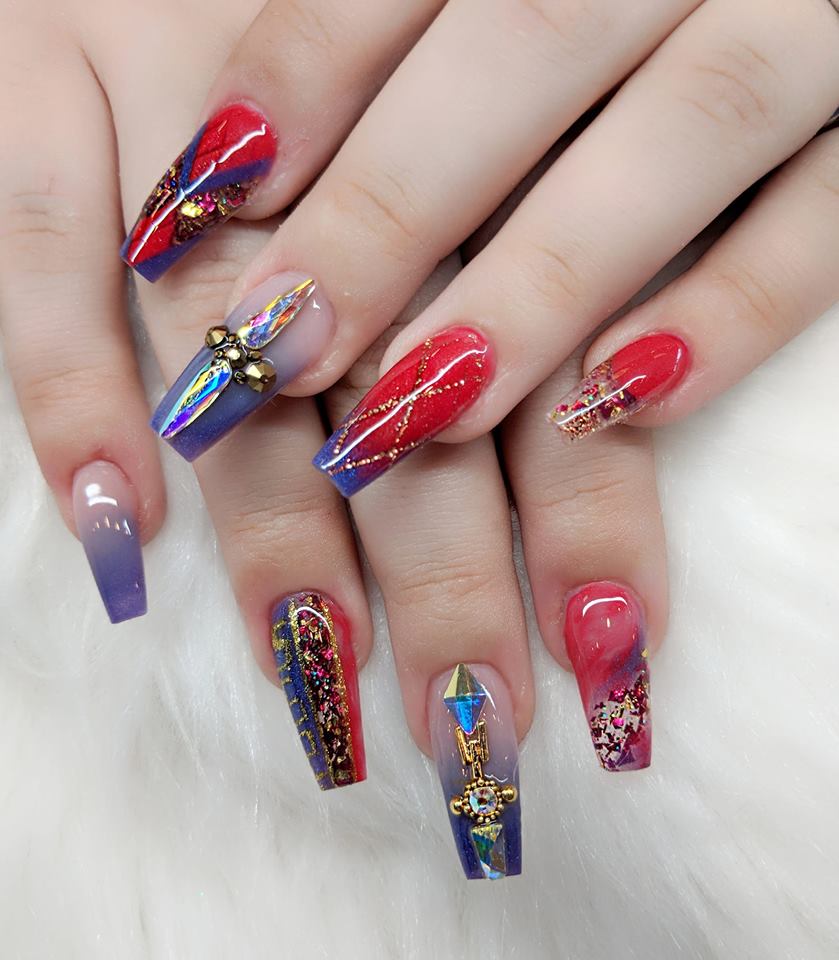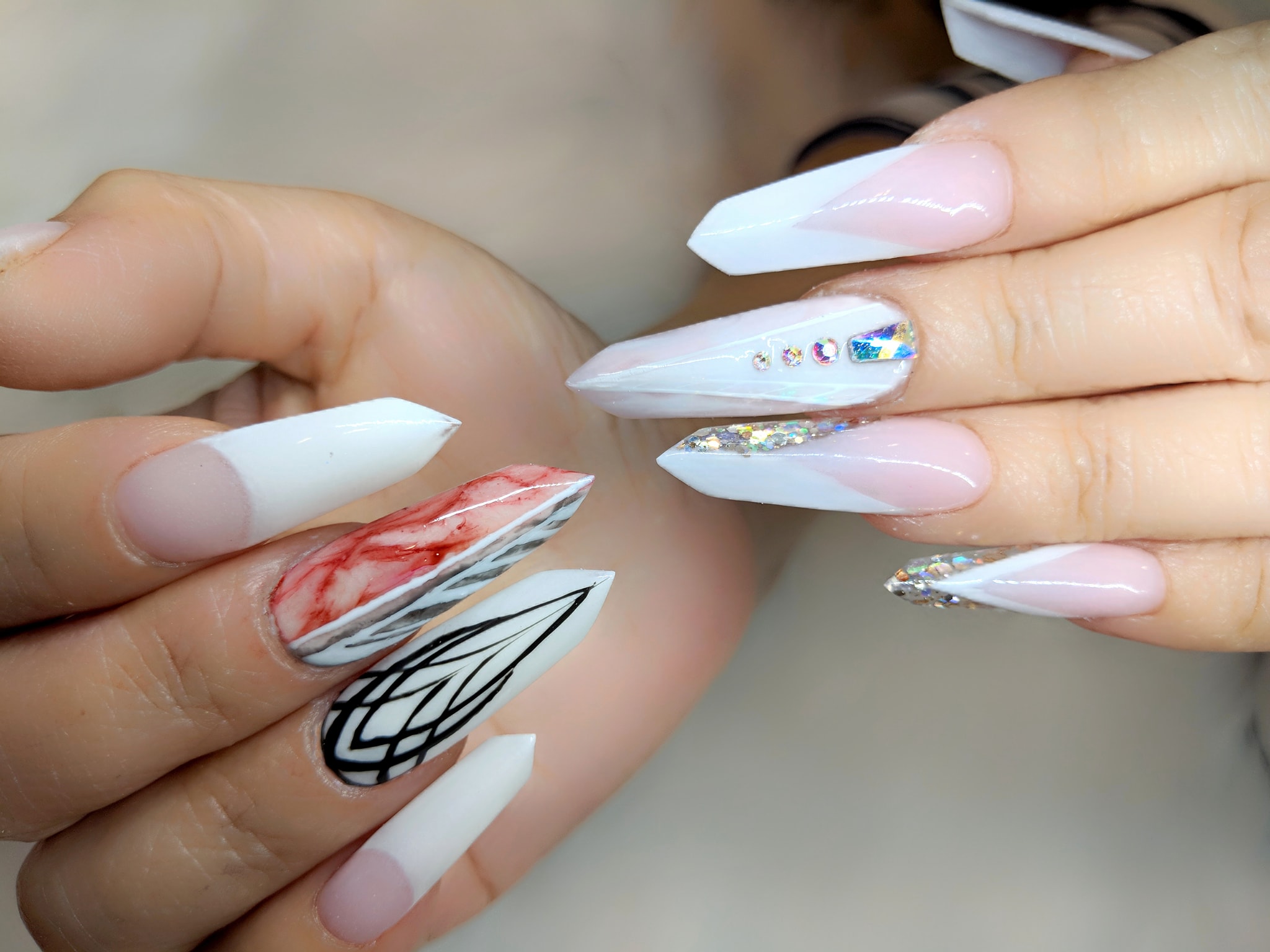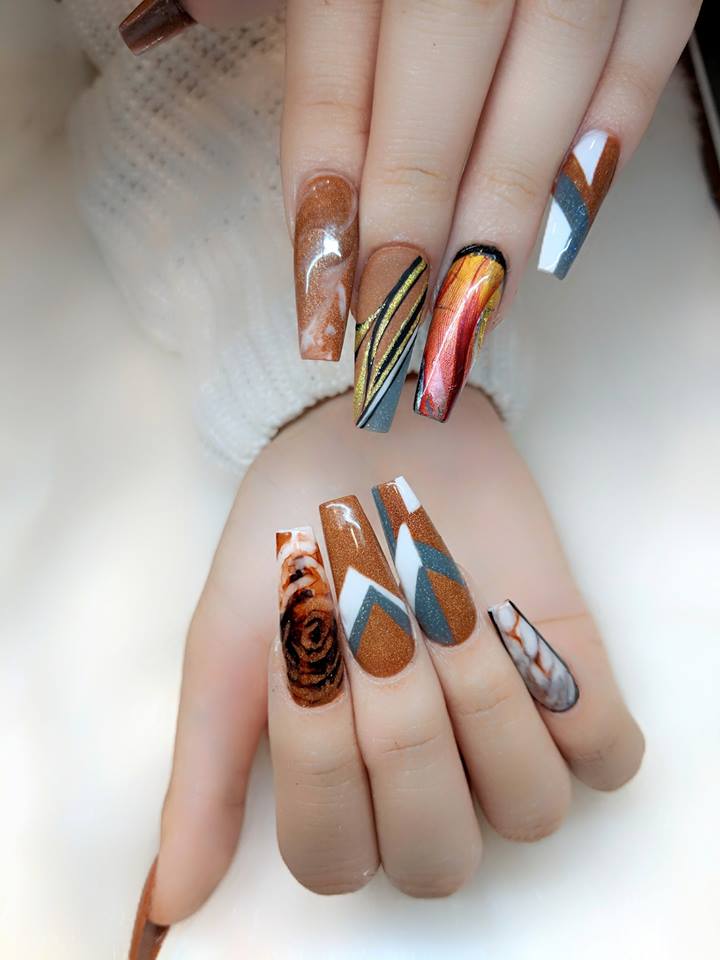 Testimonials!
Eva gave me a wonderful leg and foot rub with the lavender scrub. I almost.....
a m
I've been coming here since 2018. I am not a local here, so when I.....
Juana Kravitz (Sabertooth18)
Now I remember why I used to come here. Nick is so gentle with acrylic.....
Ellen Kelpsh
Just moved here from NY and have been apprehensive about finding a nail technician as.....
Barbara Brozdowski
Love this salon. Professional, courteous, friendly...
Judi Simmons
Market Common Nail Spa has great COVID safety measures! The staff was friendly and the.....
Swisher Martin
I have been getting my nails done here for about three months now and I.....
Brittany Camacho
The ladies of Market Common Nail Spa are adorable and professional. The nail spa was.....
N Moreland
My favorite nail salon, ever. Everyone who work there are super nice and talented. They.....
Haleigh Newman
I would absolutely recommend this place to anyone who wants a relaxing pedicure. It was.....
Huff Porter
Amazing place! First time coming to this place I really enjoyed it. They were able.....
Michelle Wilson
I came here with my friend for a little girls day. I got a pedi.....
Maryfairy
I went here today for the first time and it was great! They are only.....
Anne Lawrence
This place is darling!! Market Common is unlike other nail salons. They take a lot.....
Cotte Mar